News

Reliable Metalforming Equipment Service Provider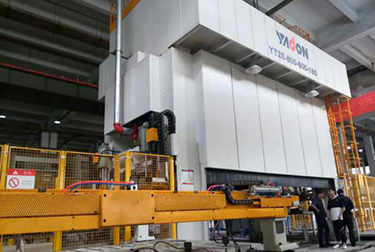 YADON Upgrade The Automation Sheet- Metal Industry For Home Appliance
On September 11, 2020, Yadon provide the "800-ton multi-station automatic production line with 3-axis robot" for a famous home appliance company, which was delivered to customers and started production. The stamping line is composed of straightener and feedi...
2020-09-11
Learn More >>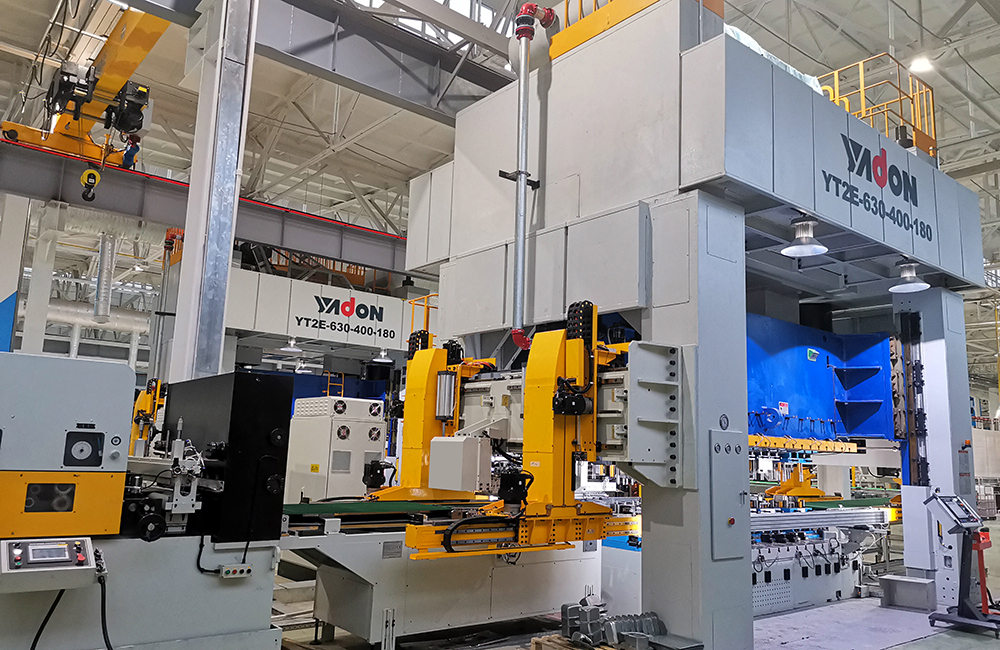 Large order for Yadon Schuler subsidiary supplies a total of 17 presses of various types to household appliance manufacturers in Uzbekistan
Göppingen, 23 June – Schuler's Chinese subsidiary Yadon has received a major order from a Central Asian household appliance manufacturer. The order placed by the customer from Uzbekistan comprises a total of 17 C-frame, monoblock, tie-rod and high-speed presses for the prod...
2020-06-23
Learn More >>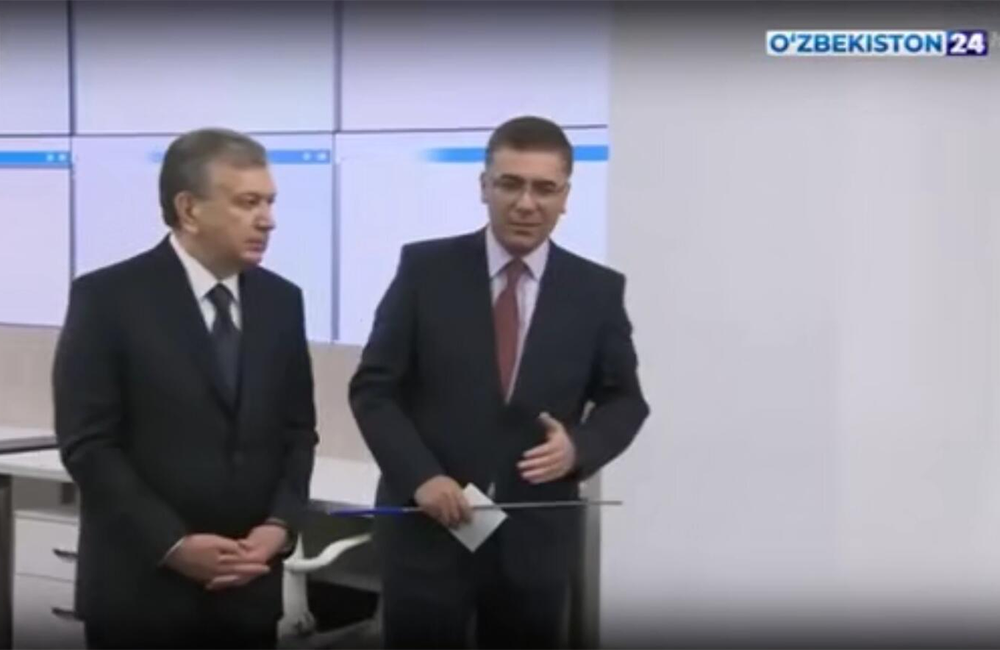 The President of #Uzbekistan visited the #Texnopark factory.
Yadon provided YT2E-630T series machines to Texnopark which covers YT2E / YT4E / YT4EL from 4000KN - 25000KN for its15 factories which mainly producing air conditioners, refrigerators, elevators, escalators, etc. Yadon h...
2020-03-16
Learn More >>